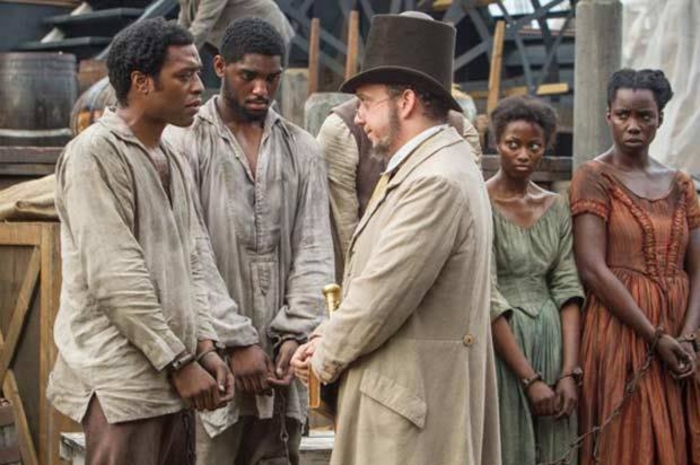 Know that whole countries, communities, families and individuals were deeply involved in the business of transporting us. All of them made fortune upon fortune from the capture, transportation and superexploitation of Afrikan people. The european people rose out of the filth and mire of uncivilization on the backs of enslaved Afrikans being shipped to produce ever greater profits to their individual countries, communities, families and persons. They knew exactly what they were doing. This was no economic accident. This was an act full of conscious intent. They rose as we fell. They rose because we fell.
Our enslavement, our free labor, our brilliant energy, lifted both Old and New Europe to global economic, political, military and cultural dominance. We were big business, the largest international business to date. And, in one way or the other, every European participated and benefited and continues to do so. Specifically during the time of the systematic removal of Afrikans from the Continent, the rising tide of slave-based monopoly capitalism lifted all european boats.
With conscious hindsight, we, the descendants of these Afrikans, should be able to grasp the sinister, global, imperialist character of the enslavers operation. We can see, if only from their childish arrogance, their lack of understanding of even the most fundamental laws of morality and ethics and their uncouth behavior and lack of hygiene, that they lacked a basic humanity. The enslavement of our ancestors financed the rise of our enemy's empire. They rose because our people were removed from the human story of civilization. As Europeans use war as a means to extract themselves from economic hardship, our destruction brought them out of a continent-wide depression. Again, they rose as a result of their war against us.
Every cent of the european empire is blood money, blood money ripped out of the backs of Afrikans. They amassed wealth and power at our expense, by using the energy they stole from us. They created jobs for their dispossessed, uncivilized masses through employment in the various occupations created through the enslavement of Afrikans. There was no occupation without a vested interest in our enslavement. There was no country that did not participate to the fullest of its ability. Each benefitted according to its power relative to other european countries. None saw Afrika as anything more than an exploitable stockpile of resources to steal at will.
Posted By: DAVID JOHNSON
Wednesday, September 3rd 2014 at 11:44PM
You can also
click here to view all posts by this author...